Academics
Humanities
Our humanities courses are taught in the team teaching model. An English Language Arts teacher and a Social Science teacher collaborate and plan integrated lessons and projects.

Eligibility
You have completed the 10th grade or will be at least 16 years old by the first day of instruction.
You demonstrate exemplary academic achievement as evidenced by a GPA of 2.7 or above, an analysis of transcripts, letters of support from high school counselors and teachers, and/or other academic success indicators.
The course you want to take is not available to you at your school.
The course is not remedial (1-99 classes).
The course is not being repeated due to an unsatisfactory grade.
The course is for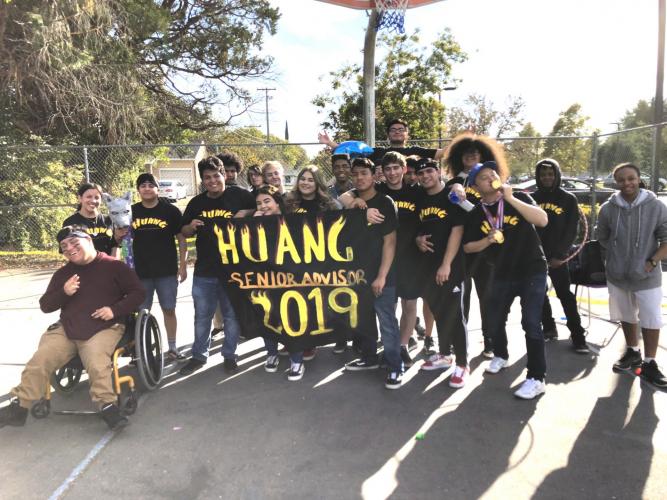 Advisory is the heart of our school culture. Its purpose is to provide small-support groups to help meet the needs of all of our students. Students are placed in grade level advisory classes. Each advisory is led by one of our credentialed teachers on staff. In advisory, students participate in a variety of learning activities that center around these key pillars of support: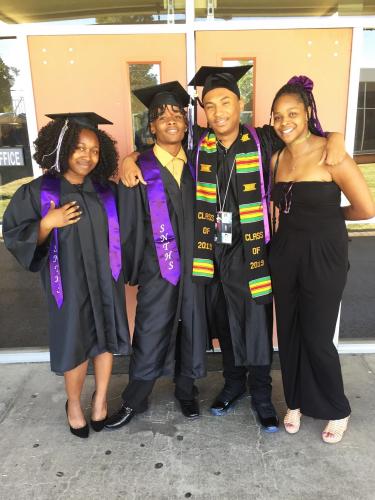 Sac New Tech Students must successfully complete 260 credits to graduate. Courses include the following:
40 English
40 Social Science
40 Math
30 Science
10 Fine Arts
20 Physical Education (PE)
20 World Language
20 Advisory (4 years)
10 College Prep Elective
30 CTE Pathway Courses
In addition to the completion of credits, students must also have successful completion of: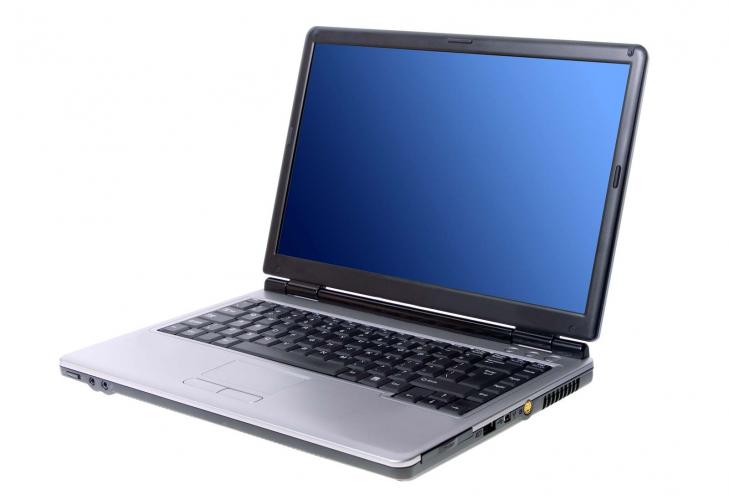 Students who need to retake courses for credit or for A-G Eligibility will do so through our online program Accelerated Education.
Students who need to enroll in these courses will be contacted by our school counselor.
If you have questions about this program or about your progress towards graduation please contact Mrs. Seyford at kim.seyford@snths.org